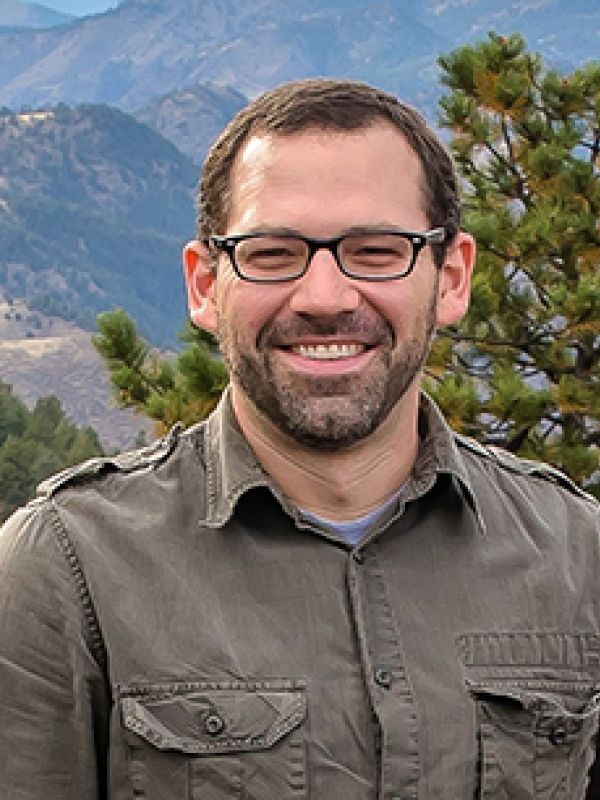 Associate Professor of Practice
Program Director for Music Industry Studies & Music Management
Educator, author, songwriter, producer and music business professional Benom Plumb has the music business in his genes. A music industry professional since 2006, Benom is the great-nephew to the acclaimed record producer, A&R man, arranger, conductor and clarinetist, Neely Plumb ("Purple People Eater," The Sound of Music, Jefferson Airplane, Juan Esquivel, Neal Hefti's "Batman Theme"). Professor Plumb recently authored a book based on Neely Plumb's memoir titled, Georgia Rambler: The Life and Music of Neely Plumb, currently under peer review with University Press of Mississippi. 
Professor Plumb has published various articles about music industry topics and has been cited in the peer reviewed journals of: Yeshiva University's Cardozo Arts & Entertainment Law Journal, University of Virginia's Sports and Entertainment Law Journal, and Fordham University's Media and Entertainment Law Journal. Professor Plumb has also been quoted as a music publishing and music licensing expert by American Public Media's Marketplace, the National Music Publishers Association, WNYC's The Takeaway and The Denver Post. 
Benom Plumb's creative music projects include a rock project under the fitting name, Professor Plumb, and an electronic/sample-based music project called, The Jolly Backbeat. Professor Plumb's rock music has been featured in The CW network TV show, Legacies, as well as in the Playstation/Oculus virtual reality video game, Drums Rock. The Jolly Backbeat's lo-fi instrumental track, "California Moon", received Spotify playlist attention with over 6,000 streams in the summer of 2021. 
Before arriving at Pacific, from 2013 – 2020, Professor Plumb was Assistant Professor of Music Industry Studies at The University of Colorado Denver and worked concert merchandise for touring artists at Red Rocks Amphitheater, such as Billie Eilish, 21 Pilots and Kasey Musgraves. From 2007 to 2012, Plumb was Vice President of Licensing at Bluewater Music in Nashville, TN. During his time at Bluewater, Plumb led all TV/Film music licensing projects, signing new talent, pitching songs to artists, finding publishing royalties, negotiating various business deals and representing the company throughout the world at music industry events. 
Featured Pacific Article: New Professor Q&A: Plumb talks music, Indiana Jones and Texas BBQ.
IG handle: @professorplumbmusic 
Education
BM, the University of Texas, Arlington
MM in Music Business, Frost School of Music, University of Miami