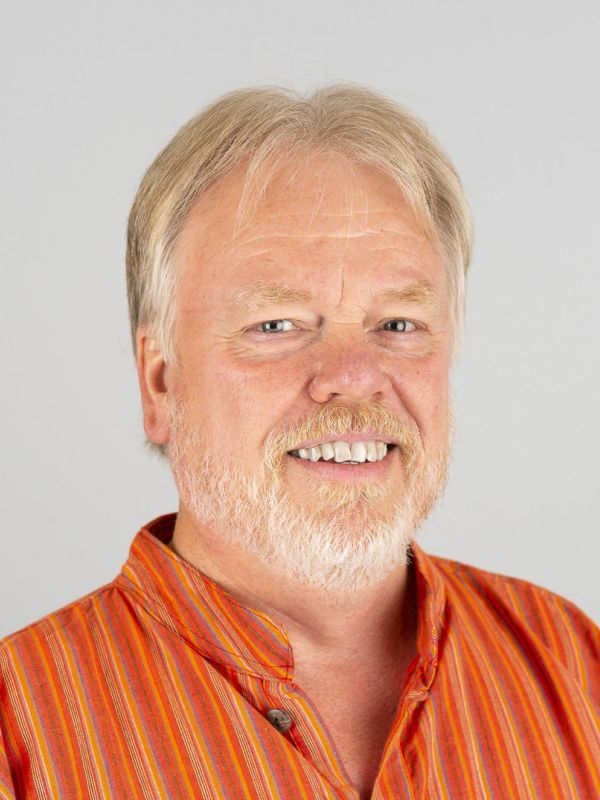 Associate Professor of Practice
Dr. Eric Wood is Associate Professor of Practice in Theory and Composition. Since 1998, he has been a faculty member at the Conservatory teaching a variety of courses in both Music History and Music Theory as well as applied composition lessons. He currently teaches first year written theory (Diatonic Harmony and Chromatic Harmony) as well as upper division theory courses (Advanced Analysis and Counterpoint). Dr. Wood has also taught at Evergreen Valley College, California State University, Stanislaus and Boston University.
Dr. Wood holds the Bachelor of Music and Master of Music in Composition from the University of Oregon where his primary teachers were Derek Healey, Harold Owen, and Monte Tubb. He earned the Doctoral of Musical Arts in composition from Boston University, studying with Charles Fussell and Lukas Foss.
As a composer, Dr. Wood's compositions have been performed at the Warebrook Festival in Vermont and the Cabrillo Festival in Aptos, California. Focusing primarily on vocal music, he has written song cycles on poems by Shakespeare, Kenneth Patchen, e. e. cummings and Pablo Neruda. Larger vocal works include a one-act opera, Movieland Chatroom and a cantata for Christmas, "O Golden Child." "The Wedding Procession of the Rag Doll and the Broom Handle and Who was in It" is for Symphonic Wind Ensemble and narrator using a children's story by Carl Sandburg.
Recent works include "Quartet" for clarinet, piano, cello and percussion, "Invective," a soprano/violin duo based on critical reviews of well-known composers, and "Planting Trees," a setting of a poem by Wendall Berry for string quartet and tenor.
During his time at Pacific, Dr. Wood has been voted Most Inspirational Professor by the Conservatory student body three times.
Education
BM, MM, University of Oregon
DMA, Boston University