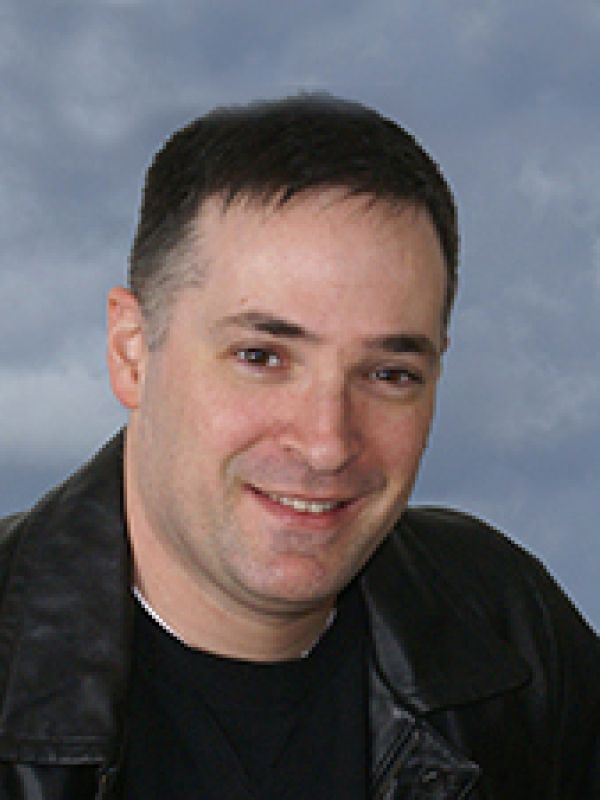 Guy Powell received his BM from CSU Sacramento and his MM from the San Francisco Conservatory of Music. His principal teachers included Richard Savino, David Tannenbaum, and Marc Teicholz. Mr. Powell has performed all over the United States as soloist, ensemble, and musical theatre performer and participated in such events as the Guitarraganza Festival, Guitar Foundation of America, Portland Guitar Festival, Cal Arts Festival, La Guitarra Festival, and the California Bach Festival. Mr. Powell has also served as a co-director for the 2015, 2016, and 2017 Guitarraganza festival, as well as serving as the festival's director for the solo competition. 
In addition to regular solo performances, Mr. Powell is also a member of the chamber ensemble Tritarra, a guitar trio specializing in adapting more eclectic genres of music for the concert stage, and recently has formed a new ensemble, Duo Sonik, with fellow guitarist Travis Silvers. With a great passion for teaching and public outreach, Mr. Powell has joined as a Director for the San Joaquin County chapter of Guitars Not Guns, a nonprofit organization with chapters across the country in thirteen states, that provides guitars and lessons to foster children and at-risk youth with qualified teachers as an alternative to violence.  In the Spring of 2022, Mr. Powell was elected as a faculty member to the Delta chapter of the society of Pi Kappa Lambda.
Mr. Powell has taught at Columbia Community College and is currently an Adjunct Professor of Music at University of the Pacific, San Joaquin Delta College, and Modesto Junior College.
Education
BM in Classical Guitar, California State University, Sacramento
MM in Classical Guitar, June 2008 – San Francisco Conservatory of Music