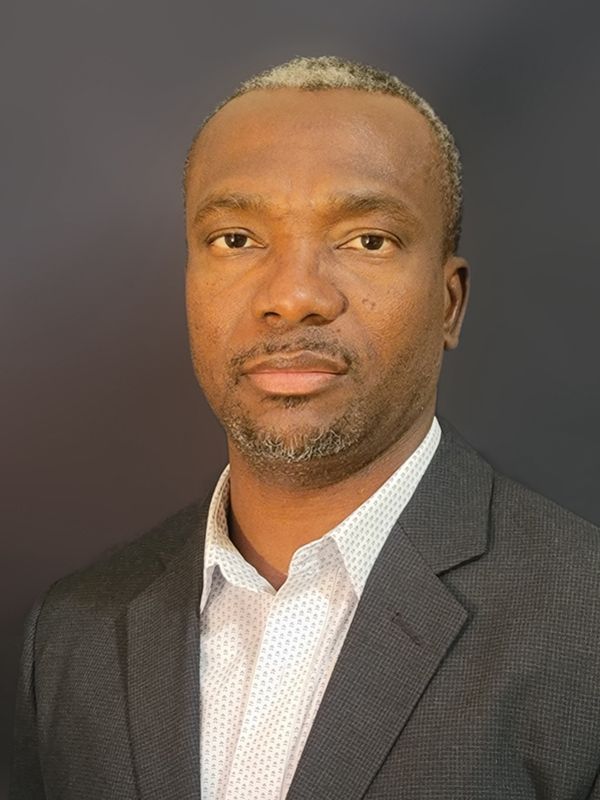 Assistant Professor of Practice
Coordinator of Pacific Community Music School
In addition to his role as theory and composition professor at University of the Pacific's Conservatory of Music, Hendel Almétus is a founder and coordinator of the Pacific Community Music School, a pre-college community engagement program serving the Stockton community.
As a composer, Almétus has received commissions from distinguished artists, ensembles and institutions, including Earplay Chamber Ensemble, The Empyrean Ensemble, Guitarist Dieter Hennings and Arizona State University. He has written for prominent artists including soprano Tony Arnold, guitarist Magnus Andersson and ensembles such as Alarm Will Sound, Wet Ink Ensemble, Meridian Brass, the One Art Ensemble or the Kodachrome Saxophone Quartet.
His residence engagements include at the BAU Institute at Camargo in Cassis, France; Freie Universität Berlin International Summer program in Berlin, Germany; and the Wellesley Composers Conference in Boston. He is a Margaret Mondavi fellow.
Almétus's music is performed in Europe and the US. The composition "Rencontre" from his "Rêves Transcendants" for soprano and chamber ensemble, performed by Tony Arnold and the Composers Conference chamber ensemble, was featured on WQXR classical radio station.
He holds a PhD from the University of California at Davis, a Master of Arts degree from the Eastman School of Music, and a Bachelor of Music degree from Houston Christian University. Prior to joining Pacific's Conservatory of Music, he taught at the University of California, Davis,
Education
BM, Houston Baptist University, Houston, TX
MB, Eastman School of Music, Rochester, NY
PhD, University of California, Davis