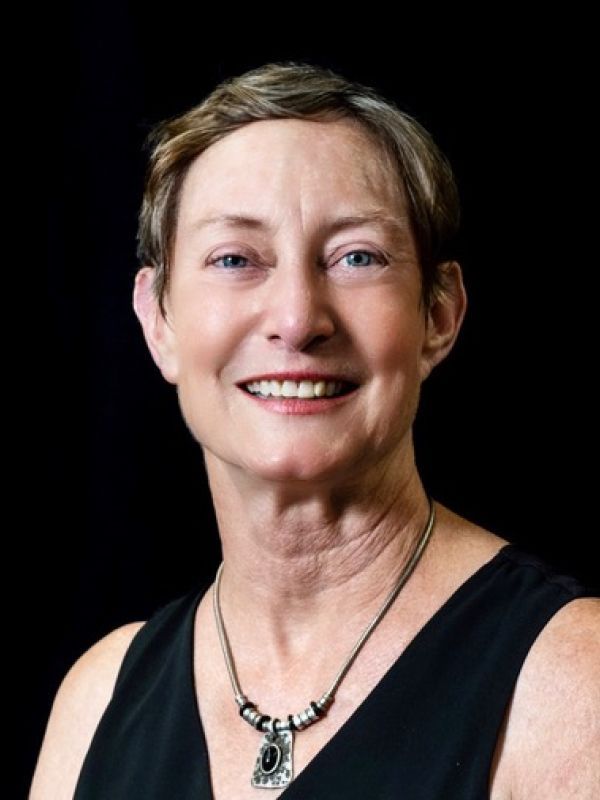 Professor
Program Director for Music Education
Chair of Music Studies
Ruth Brittin is professor of music education, chair of the Department of Music Education, and has been at the Conservatory of Music since 1997. She received her PhD in Education from Florida State University in 1989, the MME from Texas Tech University in 1985, and the BME from Texas Tech University in 1983. She was associate professor and chair of music education at Syracuse University in Syracuse, NY from 1989 through 1997.
Dr. Brittin is the chief editor for two journals, the International Journal of Music Education: Research and for Update: Applications of Research in Music Education. She publishes articles and presents research for the International Society for Music Education, National Association for Music Education, American Music Therapy Association, and state music education organizations. She is an active clinician in music education,  adjudicator, performer on French horn, and arranger for instrumental and vocal settings. She advises the music education majors and has received the university's Faculty Mentor Award.
Dr. Brittin has a wide range of responsibilities, including teaching undergraduate courses in elementary and secondary music methods, laboratory ensemble for both undergraduates and graduates, research and current issues courses for music education and therapy graduate students, and supervision of student teachers and interns. She has served on the editorial boards of the Journal of Research in Music Education, Teaching Music, and College Music Symposium, and is division representative for the research and special learners division for California Music Educators Association.  
Education
BME, MME, Texas Tech University
PhD, Florida State University