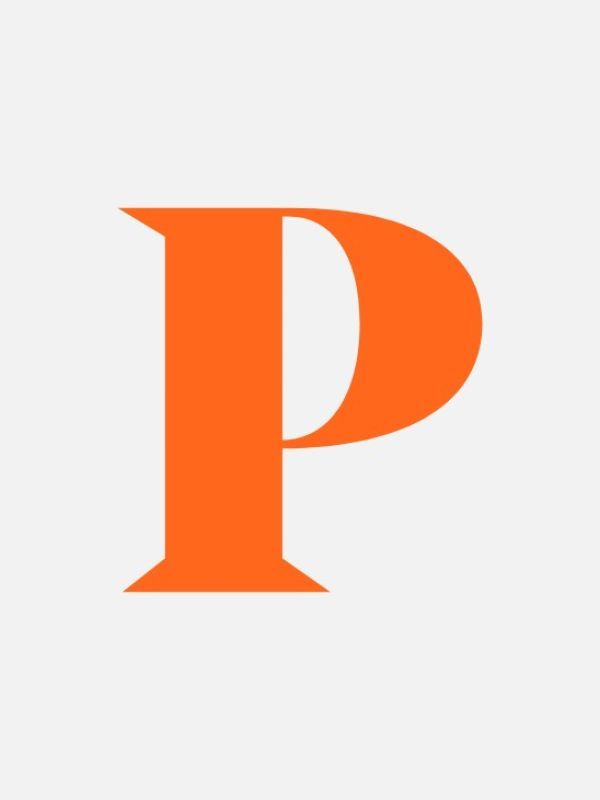 Asst. Professor of Practice
Collaborative Pianist
Sabine Klein received her BFA in Piano Performance from Carnegie Mellon University with University and College of Fine Arts Honors, studying piano with Natasha Snitkovsky and violin with Saul Bitran, first violinist with the Cuarteto Latinoamericano. She continued her studies in piano performance with Aloys Kontarsky at the Hochschule fur Musik Cologne, Germany. Transferring to the University for the Arts Mozarteum Salzburg she earned a MA and the degree of  Zweite Diplomprüfung in Piano and Chamber Music Performance with a thesis on color-hearing synesthesia. Principal teachers at the Mozarteum were Erika Frieser, Andor Losonczy, and members of the Hagen Quartet.
During her time as a graduate student, Sabine Klein was chosen to participate in master classes with Andrej Gavrilov and Vitaly Margulis, was an active performer in several of Peter Feuchtwanger's interpretation classes and took part in his workshops on ergonomic approaches to piano technique. She taught piano and chamber music privately and served a season as a substitute player for the New World Symphony.
After graduation, Sabine Klein auditioned for full-time employment with the Norwegian National Opera in Oslo where she worked as a repetiteur, member of the orchestra, and soloist/chamber musician for smaller touring ensembles. At the main house, she performed orchestral soli in many of the prominent ballet works and served as harpsichordist in Baroque ensembles performing on the Norwegian National Opera's chamber music series. In addition, she taught at the Steiner School Nordstrand, Oslo.
A winner of the Pittsburgh Concerts Society's Major Artist Auditions, Sabine Klein appeared in a recital on WQED FM Pittsburgh, the Pittsburgh Concert Society Recital Series and at other events. As a collaborative pianist and chamber musician, she has toured Northern and Eastern Spain and performed in various venues in Germany, Austria, Sweden, Norway, and the U.S.
Aside from her job with the University of the Pacific, Sabine Klein has been engaged in various roles as a collaborative and/or orchestral pianist with the Stockton Symphony, Stockton Chorale, Stockton Opera Guild, and Townsend Opera, Modesto. She also enjoys playing viola and joined the Folsom Lake Symphony in 2020.
Education
BFA, Carnegie Mellon University
MA, University Mozarteum Salzburg
Zweite Diplomprüfung, University Mozarteum Salzburg