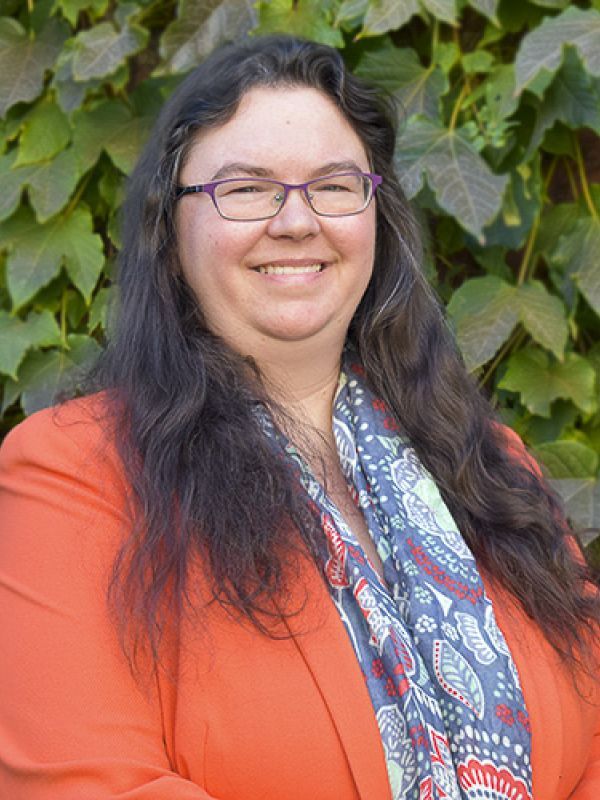 Assoc. Professor
Program Director for Music History
Sarah Waltz joined the faculty of the Conservatory in the fall of 2007. She holds both a BA in physics from Oberlin College and a BM in musicology from Oberlin Conservatory, where she also studied flute with Michel Debost and Kathleen Chastain. She received her PhD in Music History from Yale University in May 2007. Her dissertation, The Highland Muse in Romantic German Music, concerns the image of Scotland in late eighteenth and early nineteenth-century German composition and criticism.
Dr. Waltz has received several grants, including the Jacob K. Javits Fellowship and the Andrew W. Mellon Fellowship in Humanistic Studies. In addition, she has presented papers at many national and international conferences. She has published Beethoven-related articles in Beethoven Forum and the Beethoven Journal; an essay is forthcoming in the volume Music and the Idea of the North. Current projects include editions of eighteenth- and nineteenth-century lieder based on Scottish and imitation Celtic poetry (A-R Editions) and a book on Scotland's importance to German romanticism. Dr. Waltz specializes in late eighteenth- and early nineteenth-century music, including the composers Beethoven, Mendelssohn, and Schumann, as well as the rise of music criticism and musical biography. She is particularly interested in style and convention, especially of regional or national expression (including musical images of Scotland, England, and America). She is also interested in the history of science and technology and its interaction with the history of music, and in cross-disciplinary topics involving literature and other humanities. 
Dr. Waltz is a member of the American Musicological Society, the Society for Eighteenth-Century Music, the American Beethoven Society, the German Studies Association, the Society for American Music, and the North American British Music Studies Association. 
At the Conservatory, Dr. Waltz teaches the music history survey and several upper-level courses, including American Music and topics in 18th, 19th, and 20th century music. She advises both the BM in Music History and the BA in Music.
Education
BA, Oberlin College
BM, Oberlin Conservatory
PhD, Yale University