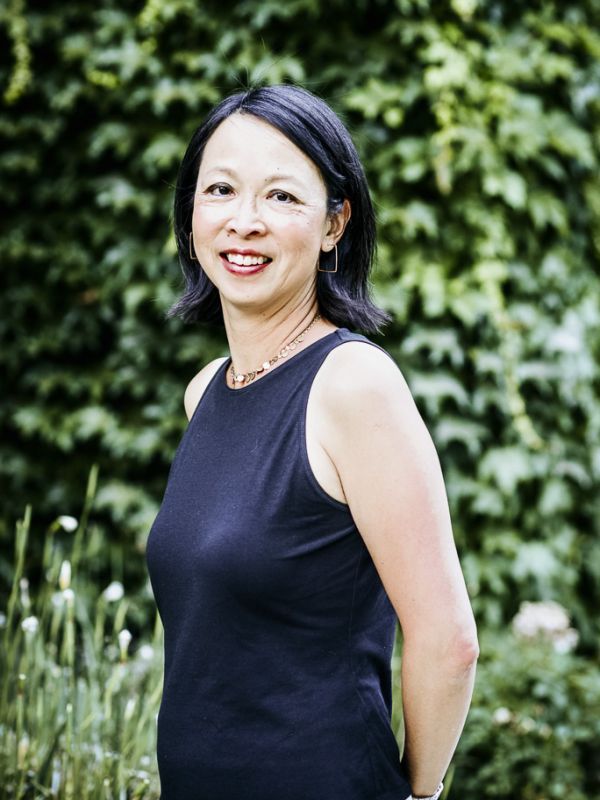 Associate Professor of Practice
Program Director of Piano
Sonia Leong, a founding member of Pacific's Trio 180, has performed as both a soloist and chamber musician throughout the U.S., and in Canada, Mexico, Hong Kong, Switzerland, England, and Romania. She has appeared with the Filarmonica de Stat Dinu Lipatti in Satu Mare, Romania, the St. John and Zion Chamber Orchestras in Stockton, the Banff Festival Orchestra, and the Stockton Symphony; and performed live on Radio Suisse Romande in Geneva, Switzerland. 
As a member of Trio 180 since 2002, Dr. Leong has given concerts and worked with young musicians throughout the Americas. The trio has commissioned works by many composers, including Chen Yi, Robert Greenberg, Cindy Cox, Reinaldo Moya, Richard Einhorn, Dorothy Chang, and Andrew Conklin. The trio's first album, featuring works by Dvořák, Suk, and Schumann, was released in 2015. 
Dr. Leong also collaborates frequently with violinist Ann Miller, with whom she released the album Perspectives on Light and Shadow in December of 2015. The album Metamorphosis, with bassoonist Nicolasa Kuster, was released in 2013.
The St. Galler Tagblatt (Switzerland) wrote of Dr. Leong's "richly colorful and tender playing", saying "she balances intelligence and sensitivity, revealing the depths of each score". The San Francisco Classical Voice described her "sensitive and accomplished touch" and wrote, "Leong…played the brilliant piano part effortlessly and with a great deal of flair". 
Dr. Leong studied at the University of British Columbia, the Peabody Conservatory, and the Université de Montréal, as well as at the Guildhall School of Music and Drama (London) on a Commonwealth Scholarship, where she received a Concert Recital Diploma. Her principal teachers include Robert Silverman, Julian Martin, Alexander Volkov, and Marc Durand. She has participated in festivals at the Banff Centre; Orford, Quebec; Scotia Festival; Ladevie, France; and Ernen, Switzerland (with György Sebök).
Education
BM, University of British Columbia
MM, Peabody Conservatory of Music
DM, University of Montreal