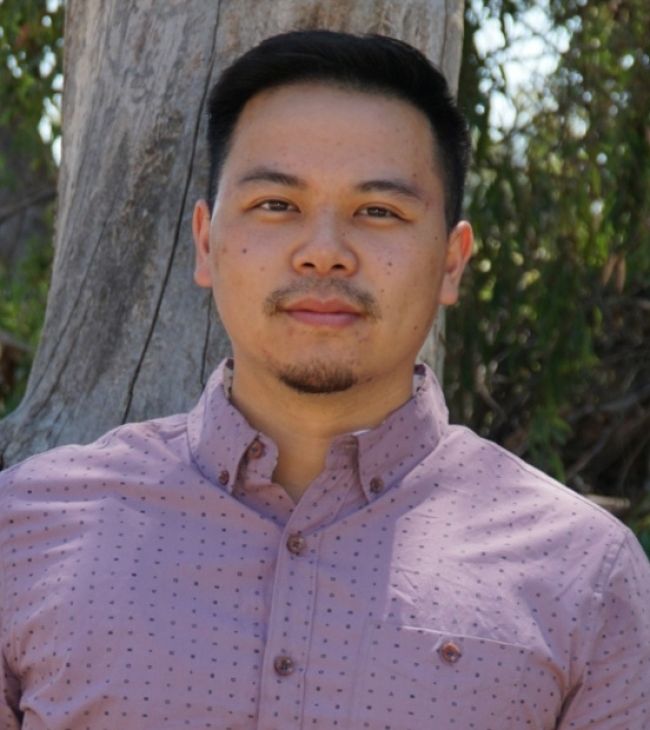 Tech Support Specialist I
Tyler Van has joined the Conservatory of Music team as a Technical Support Specialist I in January 2021. He holds a BA in Social Work and a Google IT certificate, and has over seven years of IT experience in his career. He has worked as an IT at Mission College in Santa Clara and as an Information Systems Specialist II at San Joaquin General Hospital, Stockton. 
In the conservatory, Tyler manages all the technology, hardware as well as software upgrades and troubleshoots all computer related incidents.