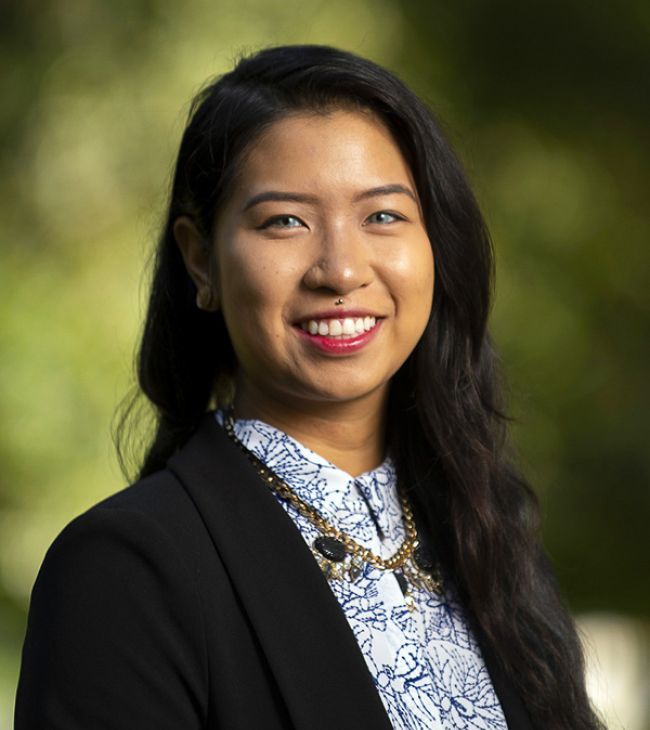 Assistant Prof of Practice
Vienna Sa is a Master's level Board-Certified Neurologic Music Therapist serving as a Lecturer and Clinical Supervisor for undergraduate and graduate students at the University of the Pacific in Stockton, CA. She has a Master's in Music Therapy at the University of the Pacific and a second Master's in Counseling Psychology. Her expertise is working with clients with Autism Spectrum Disorders and adolescents with emotional and behavioral disorders. 
She actively serves on the WRAMTA board and AMTA committees. She was the past North American Student Delegate for the World Federation of Music Therapy at the World Congress in Japan, the past Vice President of the American Music Therapy Association for Students and the past President of University of Miami's Music Therapy Organization.
Education
BA in Psychology, University of Miami
BM in Music Therapy, University of Miami
MA in Music Therapy, University of the Pacific
MA in Counseling Psychology, University of the Pacific