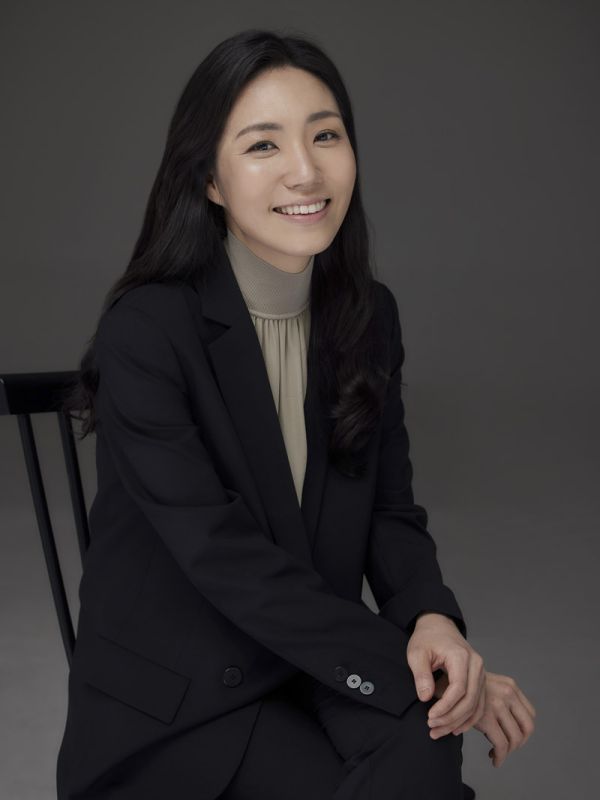 Dir of Choral Stud/Assist Prof
Director of Choral Studies
An all-round musician, Yejee Choi maintains a dynamic career as a conductor, composer, vocalist, keyboardist, and educator. Choi joined the faculty of the Conservatory of Music at University of the Pacific in the fall of 2016.
Prior to Pacific, Choi enjoyed exuberant performing life as a conductor and ensemble musician in various venues in South Korea, Japan, China, New Zealand, Australia, and across the United State. The highlights of her performances include works with Marin Alsop, Helmuth Rilling, James Conlon, Simon Halsey, Osmo Vänskä, David Hill, and Grant Gershon. Choi also has appeared at many of the major concert venues and at such renowned halls as Walt Disney Concert Hall, Hollywood Bowl, Opera House of National Grand Theatre Beijing (NCPA), and Orchestra Hall (MN) to name a few.
A passionate advocate of community engagement through music, Choi co-founded J.W. Summer Festival Chorale, a semi-professional choir of 93 members in reserve in Seoul, South Korea. Upon the founding of the organization in 2010, Choi fully exerted her entrepreneurship, co-directing both musical and administrative aspects of the group. Equally devoted to music education for youth and children, she also served as the founding board member of the "Music Belongs To Everyone!" series, a youth outreach program under the umbrella of J.W. Chorale. Choi held similar positions as the director of choral division of Esperanza Azteca Youth Orchestra and Choir in Los Angeles, CA,  and as the founding conductor of Modesto Youth Chorus, an ensemble affiliated with Modesto Symphony Orchestra under the artistic direction of David Lockington.
As a composer, Choi's works have been continually commissioned by various choral and instrumental ensembles and soloists in Seoul, South Korea, since 2010. Her compositional interest lies in adopting and amalgamating diverse musical idioms from different genres and cultures ranging from Korean folk songs, Western classical music, jazz, pop, alternative rock, ethnic music, etc., in exploration of ever-evolving sound language. Having studied Film & Media Scoring at Yonsei University, South Korea, Choi's ongoing creative endeavor also focuses on amplifying the potential of acoustic choral sound in combination with VSTi (Virtual Studio Technology Instrument) and live instruments.
A native of South Korea, Choi holds a bachelor's degree in voice performance from University of Wisconsin-River Falls, and a master's degree in choral conducting from University of Minnesota-Twin Cities. She completed her doctorate in conducting at the USC Thornton School of Music, where she was the instructor of Choral Conducting I and Oriana Women's Choir, and was awarded the outstanding doctoral graduate of her class. Prior to her study in the United States, she attended Yonsei University as an English language and literature major, and Korean National University of Arts (KNUA) as a composition major. In addition to voice, conducting, and composition, Choi received a rigorous training in piano and organ, and performed with various instrumental chamber music ensembles in the United States and South Korea.
At Pacific, Choi directs two choral ensembles, Pacific Singers and University Chorus in addition to teaching Choral Conducting and Music Experiences for senior music majors. In the past, her students at Pacific were admitted to the nation's leading masterclasses and graduate programs including Yale Summer School of Music-Norfolk Chamber Music Festival and National ACDA undergraduate conducting masterclass. Choi maintains an active schedule as a clinician, guest conductor and adjudicator.
Education
BM, University of Wisconson-River Falls
MM, University of Minnesota
DMA, University of Southern California