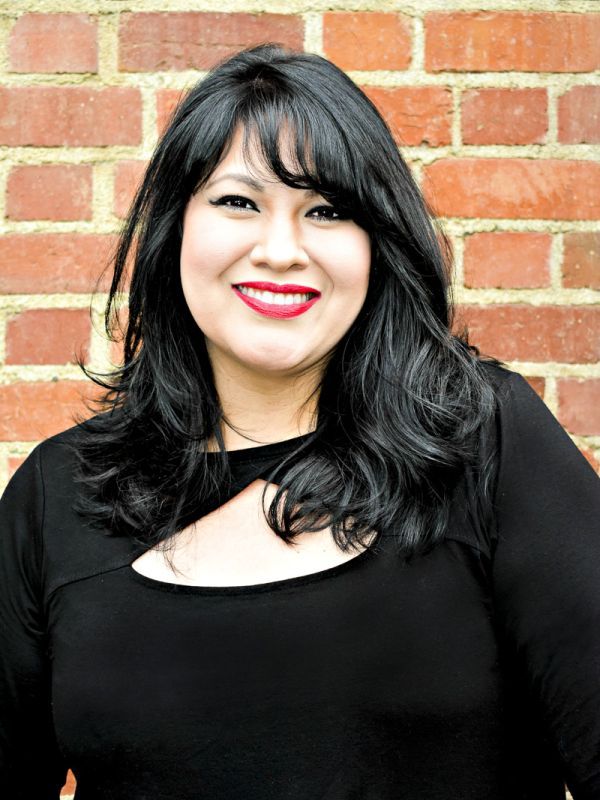 Assistant Dean for Development - Conservatory of Music
Yvette joined Pacific in 2011 in the Development office working in principal gifts, donor relations, and development marketing. For the past nine years, she have served as the Conservatory dean's executive assistant and has experienced first-hand the positive culture of the Conservatory's music community. Her deep connections with extraordinary faculty and staff, and strong partnership with the dean enables a very positive transition into her next role of Assistant Dean of Development for the Conservatory of Music.

With over 25 years of diverse professional prowess in customer service, marketing, office management, and budget administration, she leverages these various diverse experiences to build strong relationships with constituents within the university and our community. She is passionate about giving back to her community with her time and treasure and embraces an entrepreneurial spirit.