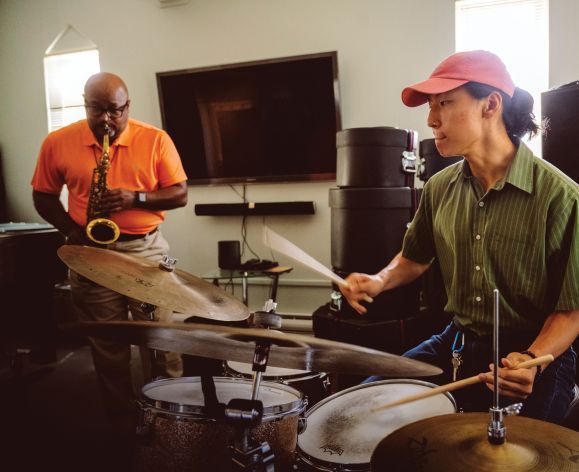 You'll always have support
Our celebrated faculty includes actively performing musicians whose experience provides students with a direct link to life as a professional musician today. 
About the Conservatory
The Conservatory of Music at University of the Pacific prepares tomorrow's performers, teachers, therapists, composers, scholars and music industry leaders.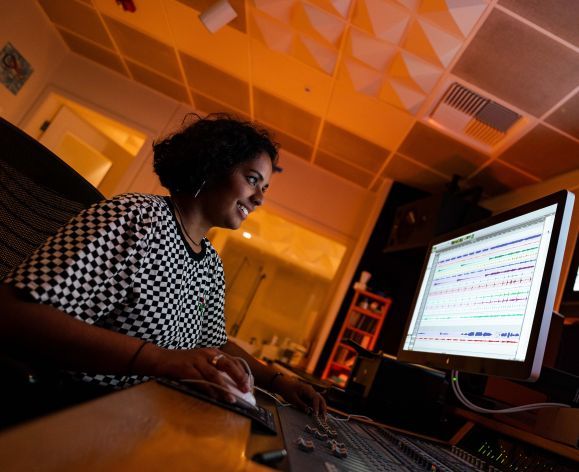 job placement rate
for Music Education graduates
of conservatory students identify as students of color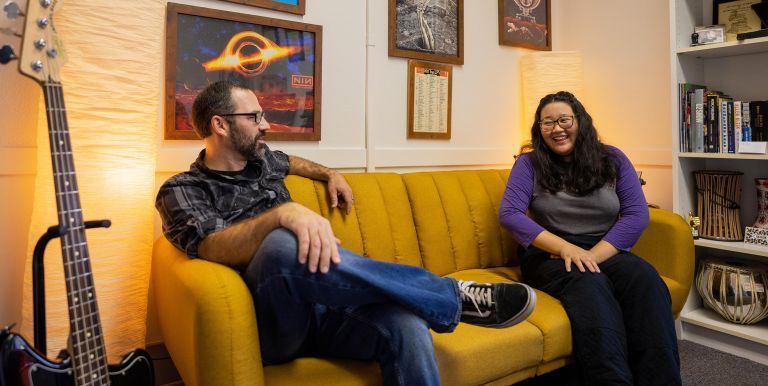 Student Experience
Music Industry Studies
"The best part about being a Music Industry Studies major at Pacific is getting to work with the best professors. Because class sizes are small, I am able to get close with all of my professors. I can also make really good industry connections which allow me to get hands-on experience in my field even before graduation."

— June Benoit '23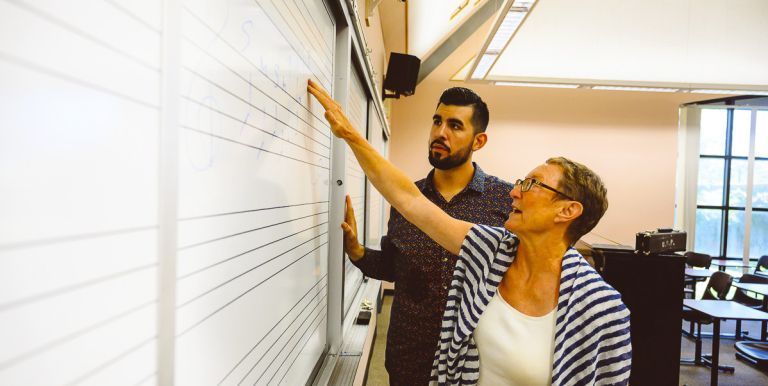 Student Experience
Music Education
"The campus feels like a home where we can shape our 'noise' and ideas into definable pieces of art. It's a great place to explore new music and see a smiling face around eery corner."

— Cruz Gonzalez '21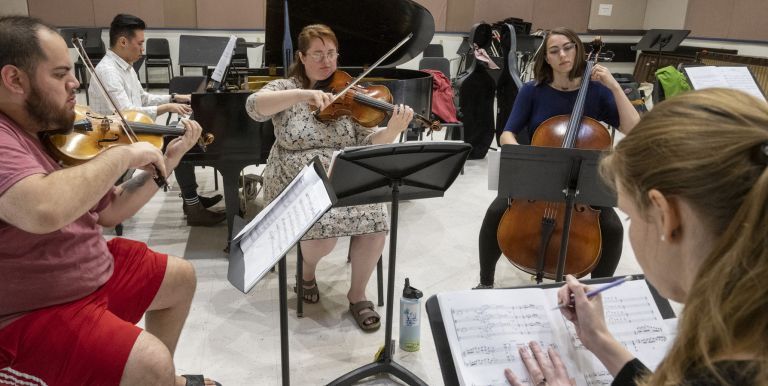 Student Experience
Music Performance
"Conservatory is a fantastic environment for personal and musical growth. The faculty encourage ambitious independent projects that you would not be able to do at other schools. In my very first semester, I was able to create a student and faculty collaborative chamber series with the Assistant Dean of the Conservatory as my advisor."

— Amy Wheeler '23
Programs
The essential stories in music are ones of innovation and connection
Students craft their future by exploring musical traditions and an ever-expanding range of repertoires and styles.
Pursue your passion and find your purpose
The University of the Pacific is a charter member of the National Association of Schools of Music and has been accredited by NASM since 1928.
Contact Us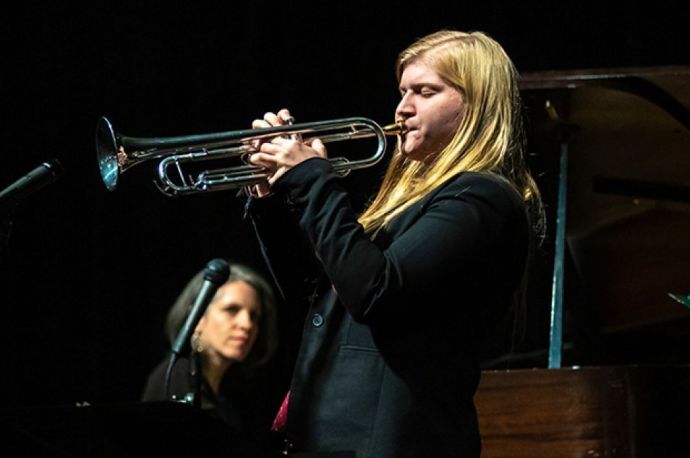 Conservatory of Music